Debian contributions log — Vol. 2
Greetings from San Francisco, and welcome to another round of Debian contribution logs. Days are getting darker and shorter as summer breezes out unamusingly. Perhaps it was not my coldest winter, but it was chilly anyway.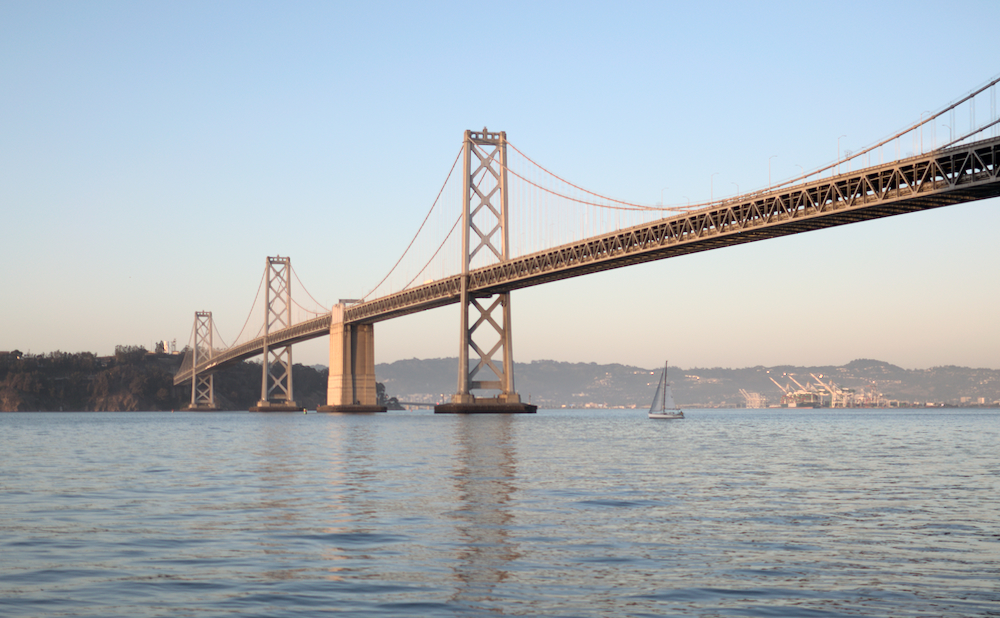 Shoelaces
Shoelaces is a tool for automating servers bootstrapping. I gave a talk about it on DebConf 19. On these contributions batch, I've:
Uploaded golang-github-namsral-flag version 1.7.4~alpha+git20170814.67f268f2-2 and golang-github-justinas-alice version 1.2.0-1. These packages are Shoelaces's dependencies. I've prepared their release the month before, but didn't have write permissions on their git repo. Tina kindly gave them to me. Thank you!
Prometheus Nginx VTS exporter
The prometheus-nginx-vts-exporter package is a Prometheus exporter for Nginx VTS metrics.
Shortly after I created this package for Debian, support was added for exporting Prometheus metrics directly from the plugin itself. Consequently, upstream decided to stop the development of this exporter. Being no longer useful to have this package on Debian, I filed a removal request.
Emacs theme — Zenburn
This package provides a low contrast color theme for Emacs. Zenburn is designed to minimise eye strain during long periods of work.
Emacs theme — Clues
The clues-emacs package provides a theme for Emacs. I adopted it during DebConf 19.
Updated VCS to include a non-maintainer upload.
The Mole
The Mole is an automatic SQL Injection exploitation tool.
Updated VCS to include a non-maintainer upload.
Foremost
Foremost is a program to recover files based on their headers, footers, and internal data structures.